Experience the thrill of the game at all times, with our high quality video games and innovative design.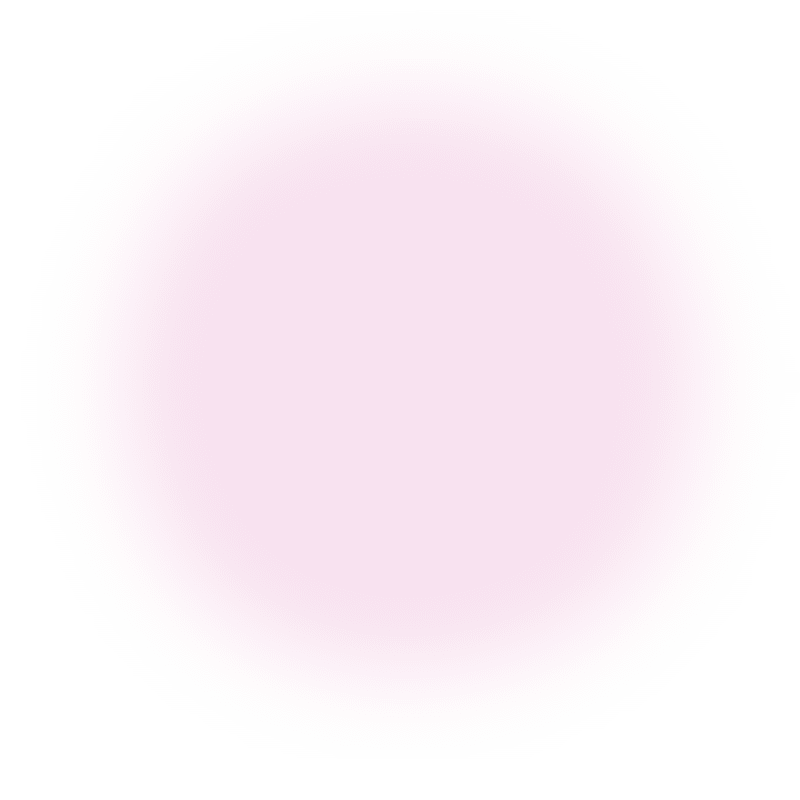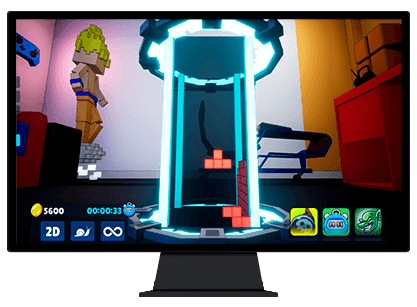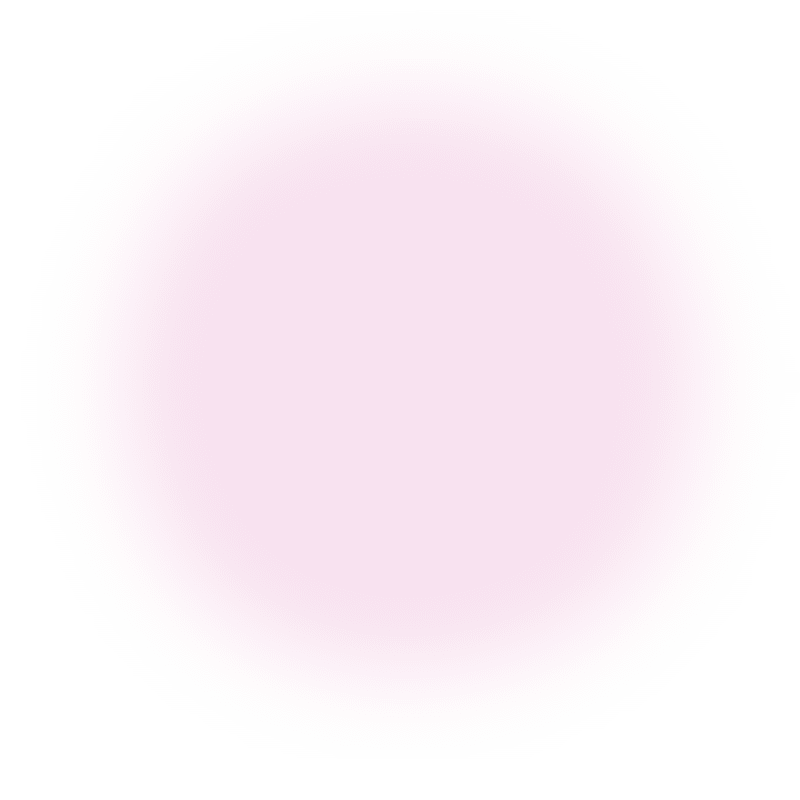 Cubic Crush : Streamer showdown
Show your skills in Cubic Crush Streamer Showdown! Play in the rooms of your favorite Youtubers, use power-ups, complete missions and let your viewers help or punish you in Twitch mode.