Experience the thrill of the game at all times, with our high quality video games and innovative design.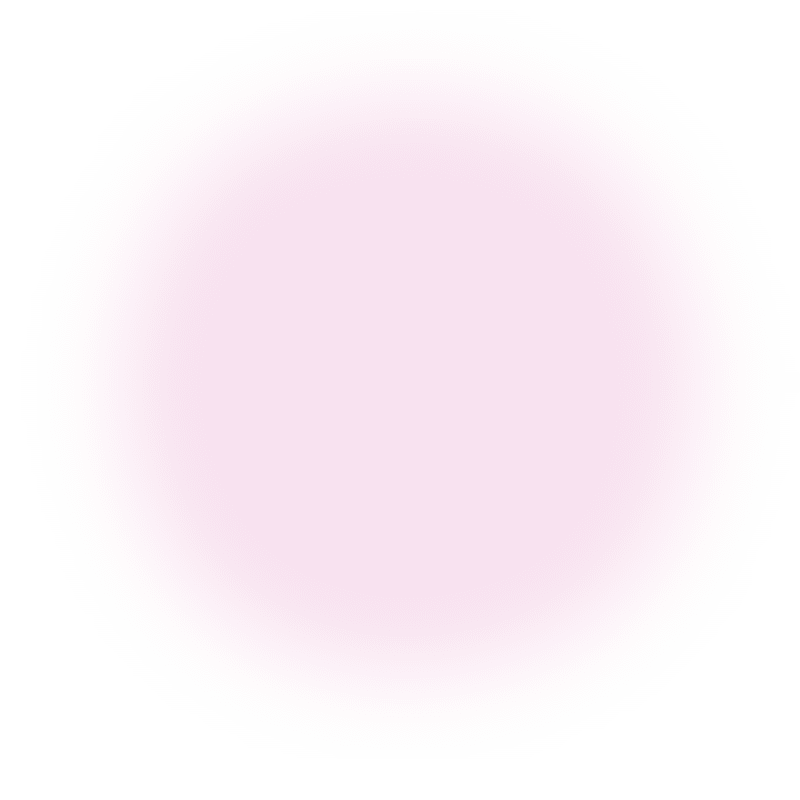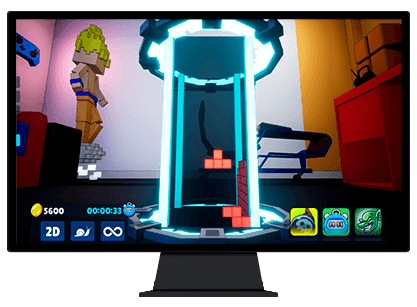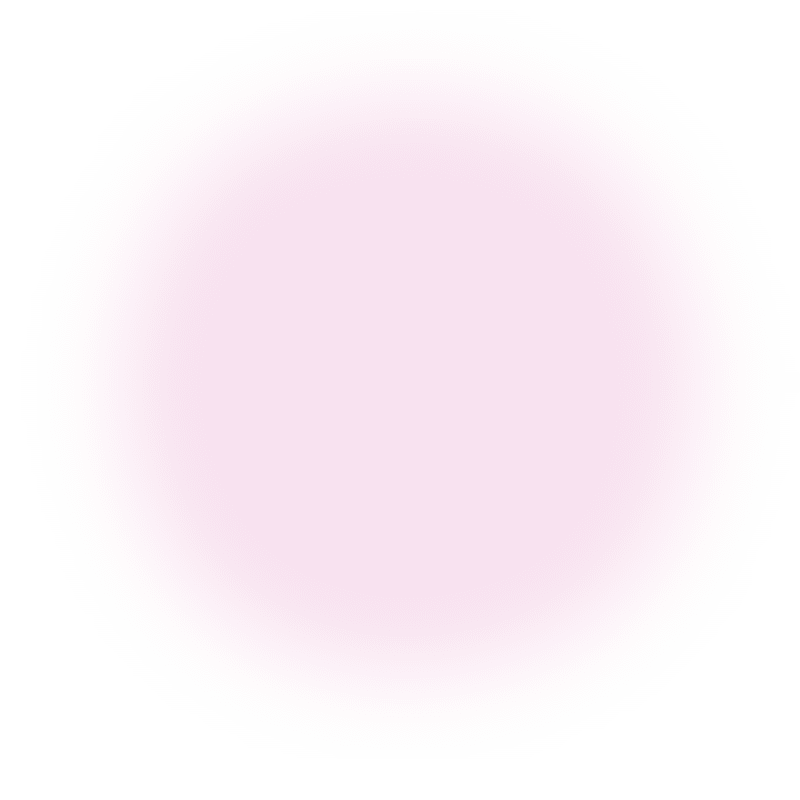 Cubic Crush : Streamer showdown
Show your skills in Cubic Crush Streamer Showdown! Play in the rooms of your favorite Youtubers, use power-ups, complete missions and let your viewers help or punish you in Twitch mode.
Roarrr! Welcome to the epic world of "Dino Run", where an unruly dinosaur is on the loose and won't stop for anything or anyone. Join our hilarious dino as he races through a prehistoric playground, dodging walls, fences and even crossing bridges like a boss!